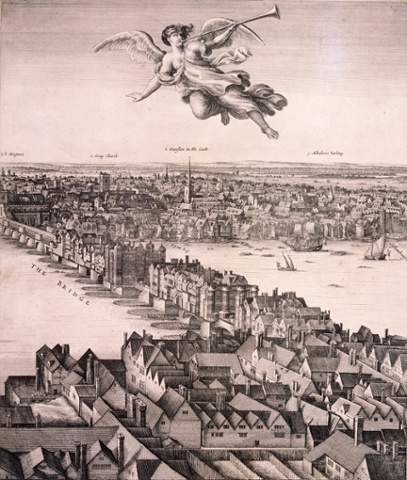 The evolution of London's skyline - in pictures
It's quite incredible how much London has changed and yet stayed the same over the centuries. From Medieval simplicity to Elizabethan splendour. Devoured by fire in 1666, only to be reborn through Christopher Wren and many others in the 18th and 19th centuries. It's unique, it's immense and there is so much to see.
Once the Tower of London used to be the tallest building in the city, overlooking the Thames. Today, it is convincingly overshadowed by the Shard, a building I personally like, while others loathe. 'Controversial' is a word that best describes the new influx of buildings currently standing in the proximity of the historic city center and those structures which are slated to be built in the coming years - over 200 of them.
Regardless of how you feel about the architecture and famous skyline of London, I feel like it is an immense fusion of the old and the new. Cities evolve over time. We retain many elements of their histories, while also attempting to construct new buildings that reflect the future of architecture, as aesthetically pleasing as possible.
In the meantime, take a look at the link below. peruse the evolution of London's changing historic skylines, from Old London Bridge to the post-war growth and the megalopolis of today. Feel free to read the comments as well, and take a stroll through the city this weekend. There is so much to see, admire - and for some - to cringe about!
Vital links: